Our main activity is the construction of industrial, residential and public buildings, as well as the communications to them.
We are focused on the design, manufacturing process and the installation of buildings made of metal structures and thermal panels.
Over 20 completed buildings for the last 5 years. 
We have experience in both construction, investment and construction project management. Tell us about your new project and we will build it for you.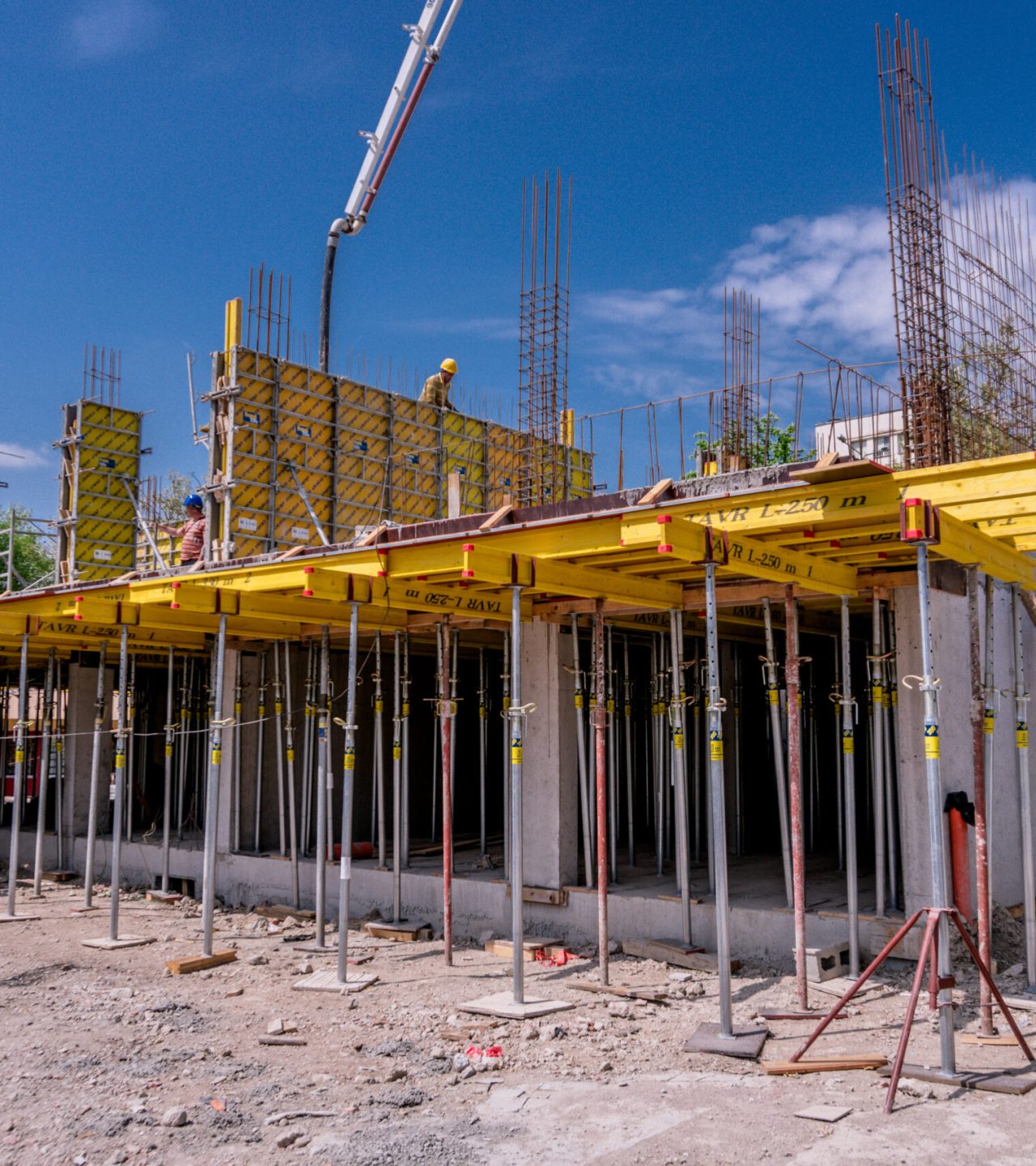 We manage processes for operation, development and control
From metal structures to apartment blocks
Residential Building
V.Tarnovo
Vali Computers, V.Tarnovo
Megastroy 2014 is a construction company based in Gabrovo, Bulgaria, which specializes in the construction of buildings from metal structures and their adjacent connections. In addition to the quality performance of the buildings, Megastroy is also committed to building the infrastructure in the area around its sites.